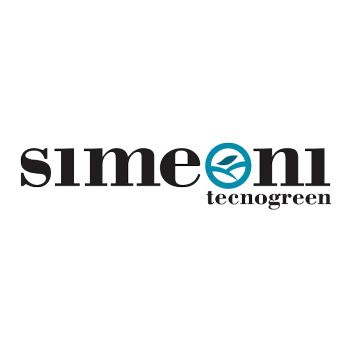 We announce an increase in the price list of all our equipment which will take effect from January 1, 2022.
Take advantage of the old prices until December 31st!
Stock up on professionalism in granular treatments on conditions that won't renew.
Recommended by us producers and by the countless users around the world!